Rockery Garden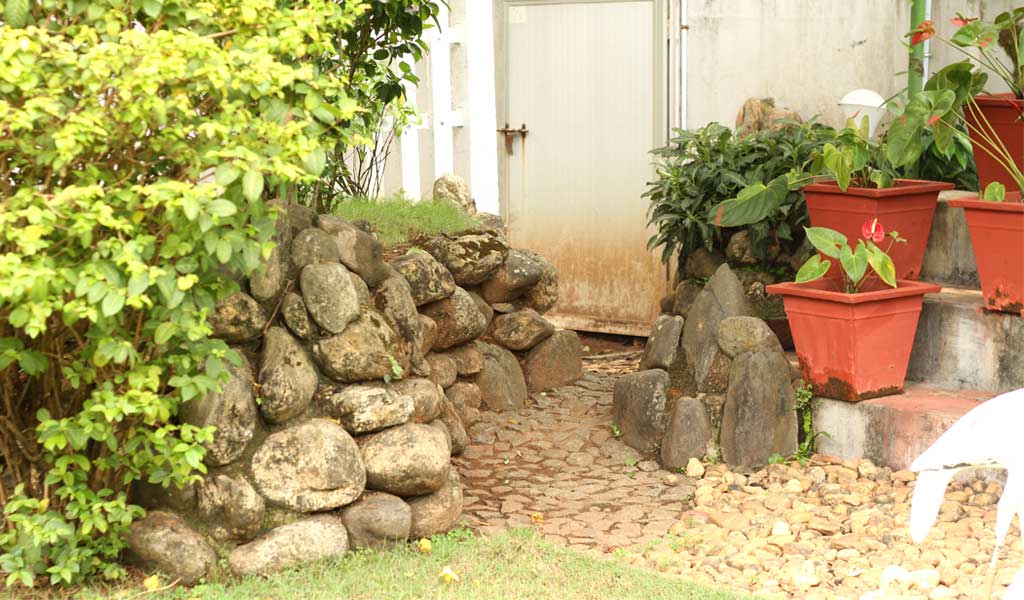 There are unlimited possibilities in designing rock gardens. Stones and pebbles can have a strong unifying influence on the landscape year-round, so it is a powerful and practical element in both indoor and outdoor designs. Choices stones for developing pathways, entryway in design are rock, stone, and gravel or slate. The classical touch of rock garden is in the selection of stone in a range of sizes so as to construct a natural looking outcrop in your garden.
Natural stone & interlock paving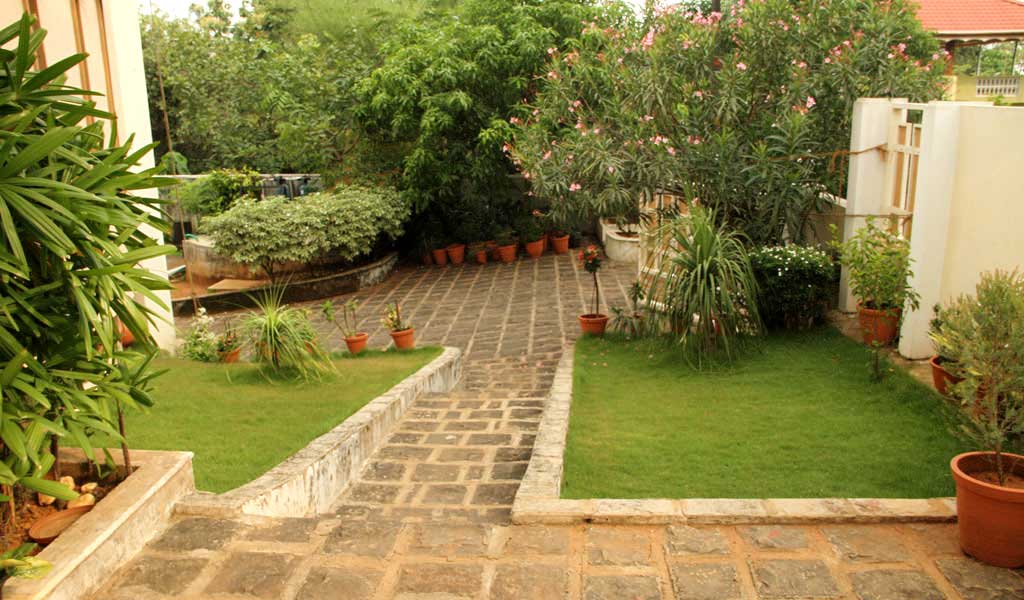 One of the main services of Green Planet is the Natural Stone and interlock paving as we are the best installer. Design a driveway or patio with interlocking pavers or natural stones in various colors, textures and stone types will add more charm to your landscape design. Strong and durable and possess timeless charm, the choice of natural stone in interlock will enhance your patio a beautiful private outdoor space to amuse family and friends. Lifetime warranty and design flexibility is another highlight.
Japanese garden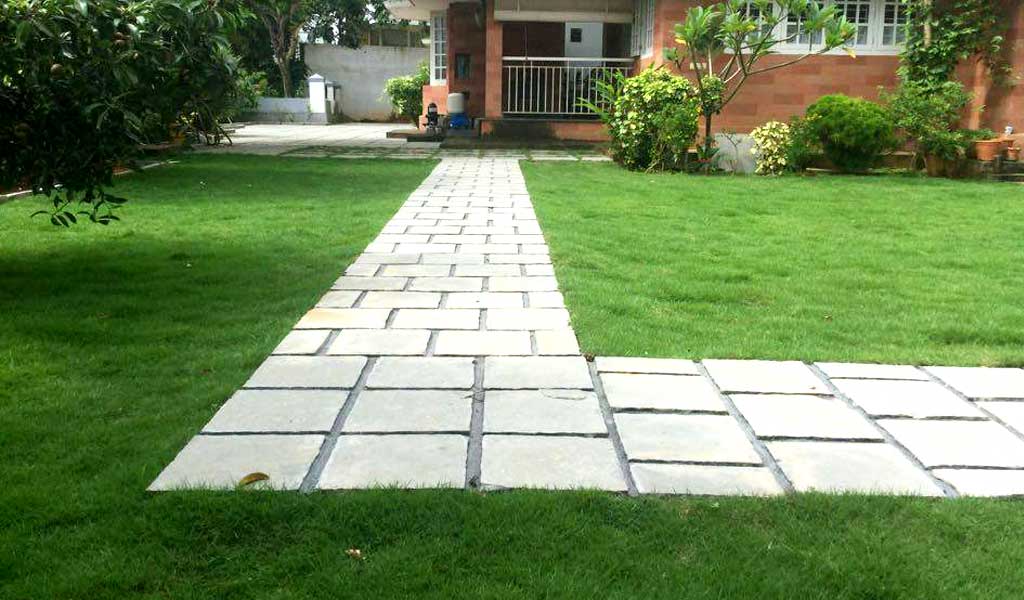 A miniature of Japanese landscape in your front yard... Japanese garden design offers a tasteful and colorful contrast to the green world-weariness. These garden designs give the look of traditional gardens that create minuscule idealized landscapes, often in a highly abstract and stylized way. Traditionally designed by Japanese architect for contemplation and meditation, the garden design is based on Japanese materials and culture.
Gazebo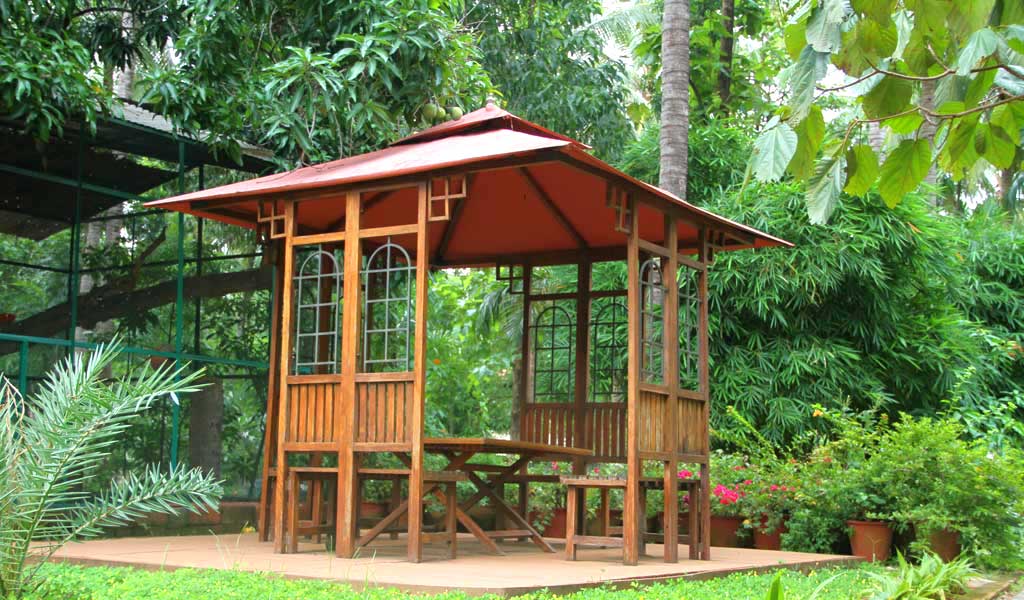 An ideal design choice that makes landscaping look more attractive and it adds a useful structure to your garden or courtyard design by offering a beautiful sheltered place for dining and rest. Enclosed garden structures, the gazebo offers numerous selections in the models ranging from traditional tower houses, Japanese house model, Victorian architecture, colonial outlook and the more. Mostly made of wood and glass, the gazebo brings more comfort into your landscape design.